Welcome
Our School Vision is:
We are a loving, inclusive family, rooted in our Christian Values and nurturing ethos. We provide a positive learning environment where all children can achieve their full potential.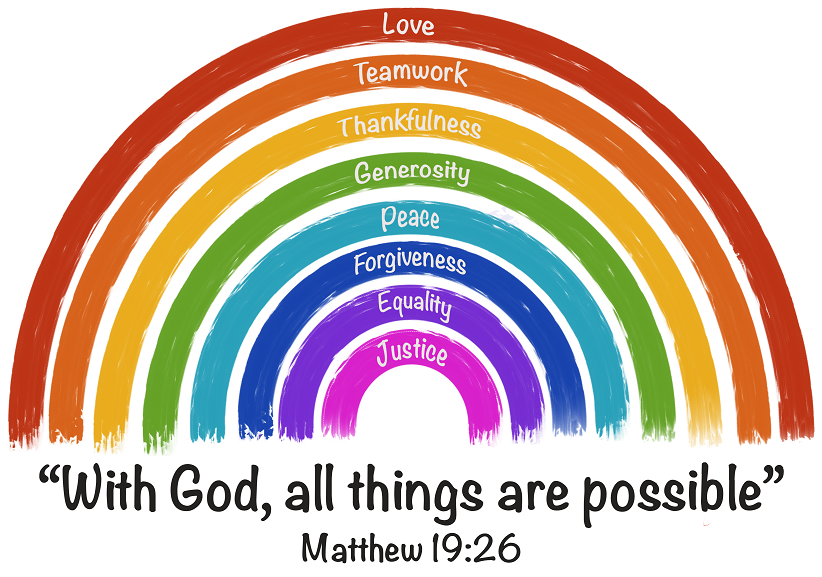 Welcome from Mrs Moragrega
Dear Parents and Carers,
I would like to extend a very warm welcome to Westleigh Methodist Primary School. I have had the privilege of being a part of the Westleigh family since 2016 where it has been a joy to see so many pupils grow and flourish on their journey from Nursery through to Year 6.
Our school upholds a strong Christian vision that instils high aspirations and beliefs that 'With God all things are possible' – Matthew 19:26. This drives us in all aspects of school life to strive for unlimited achievement for all with a view to laying strong foundations that will drive and motivate pupils, strengthening the communities in which they live.
We work hard to uphold our Christian ethos and culture which is firmly rooted in our core Christian values; love, teamwork thankfulness, generosity, peace, forgiveness, equality and Justice. These permeate all aspects of school life and as a Methodist school we actively seek to 'do all we can' to serve, so that we may make a positive difference to others locally, nationally and globally.
Our learning experience is one that is exciting, engaging and will help all pupils to make great progress, whatever their starting point. We aim to make it the best possible start to their educational journey allowing them to acquire the skills, knowledge, understanding and ambition they need to prepare them for future learning and employment.
I am incredibly proud to be the Headteacher of such a warm, family orientated, successful school and would love the opportunity to welcome you into our school family.
Please enjoy exploring our website.
Mrs Moragrega
Headteacher