Our Local Church
Our local church is Hindley Green Methodist Church, which is part of Leigh and Hindley Methodist Circuit and is based at:
Leigh Road, Hindley Green, Wigan, WN2 4XW
Contact: Rev'd Katharine Bland
01925 763218
kjbland@yahoo.co.uk

The vision at Hindley Green Methodist Church is to be known as the church where love and care is given to all; where all ages are nurtured in the Christian faith; where young and old can worship God together; dedication to serve the community.
Services: Sunday morning at 10.00 a.m. (together with activities for younger members when required).
Midweek:
Coffee morning/Craft and Chatter morning every other Thursday commencing at 10.00 a.m.
Many community activities are held throughout the year, from quizzes and visits from choirs, to Saturday lunches.

Please contact Church Secretary on 01942 877678 for enquiries regarding any of the above groups or for hiring of the Church Hall.
More information can be found here: https://www.leighandhindley.org.uk/churcheshindley-greenhindley-green.html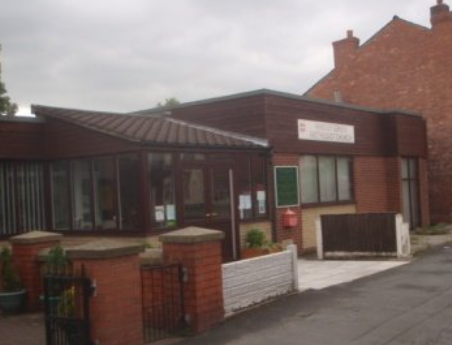 Our children love visiting our local Methodist Church, meeting the parishioners and spending time praying and reflecting in church.