Welcome to Reception 2023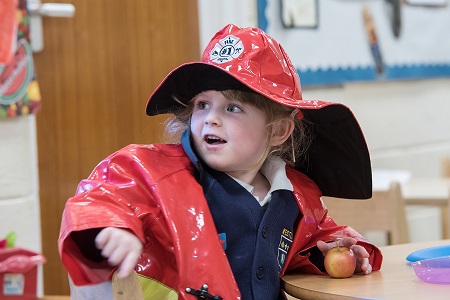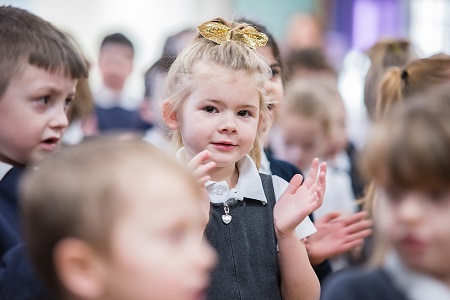 Welcome to the Westleigh family!
We are delighted that you and your child/ children will be joining our Westleigh Methodist Primary School family this coming September. On behalf of the staff, Governors, existing children and parents, we extend a very warm welcome to you all.
Your child's class teacher will be Miss Perkins who is also very excited to join our school family. Our main focus for the first half term will be to ensure that your children settle in and become familiar with the setting, adults, expectations and routines. Starting school is a big milestone and we are confident that your child will have a positive experience within our nurturing environment.
We hope that many of your questions will be answered in the packs that will be delivered to you and through our website.

Please do not hesitate to email our office on enquiries@wlm.epworthtrust.org.uk
if you have an urgent question and we will respond as soon as we can. We will be in touch in the coming weeks with further information.
We look forward to meeting you all in person and welcoming you into our school family. Thank you for your support.
Mrs X Moragrega
Headteacher