Art and Design
At Westleigh Methodist Primary School we aim to develop a high-quality art education which engages, inspires and challenge pupils, equipping them with the knowledge and skills to experiment, invent and create their own works of art. We aim to develop pupil's ability to think critically and develop a more rigorous understanding of art. Pupils will learn how art reflects and shapes our history, and contributes to the culture, creativity and wealth of our nation.
Please click here to see our art policy: Westleigh Methodist Art Policy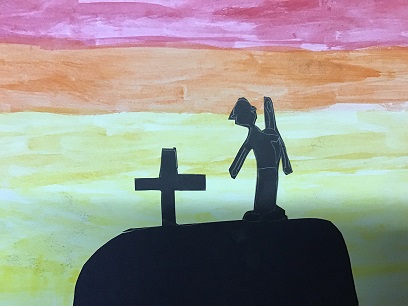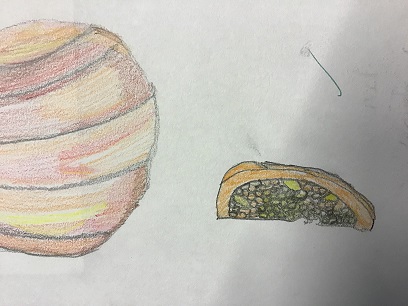 Within our teaching of Art and Design, we aim to ensure that pupil access a range of art and design techniques, including: Drawing, Painting, Printing, Sculpture, Collage, Textiles and Digital Art. In order to achieve this, our teachers use a Progression of Skills Guide, bespoke to our school, to ensure that pupils access a broad coverage of Art across Key Stage One and Key Stage Two. In addition to this, our teachers use a Vocabulary Guide to ensure that subject specific language is introduced to all pupils. This guide is tailored to each area of Art and ensures that their vocabulary knowledge builds progressively each year.
Please click here to see our vocabulary guide: Art Vocabulary Guide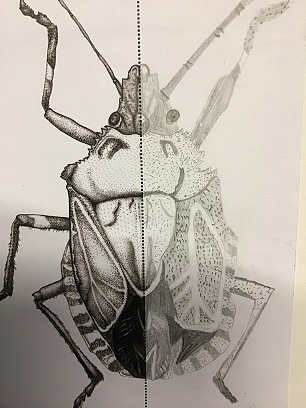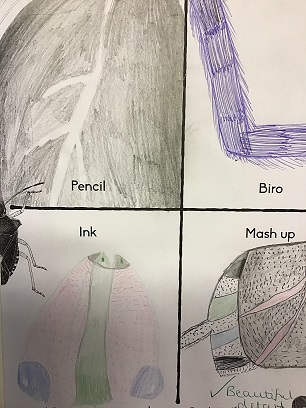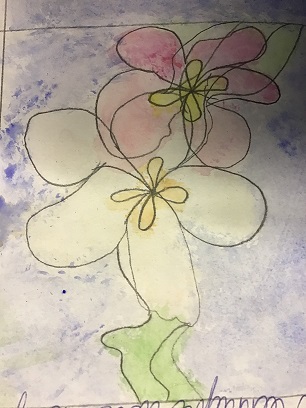 At Westleigh Methodist Primary School, we celebrate the artwork created by pupils by awarding them with The Artist of the Half Term Award. This award is given to pupils during Celebration Praise. The pupils receive a certificate from their class teacher and their artwork is then framed and displayed in the Art Gallery.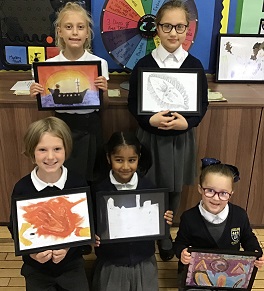 Please find our Art and Design Curriculum Overview and skills progression document here: