Our sporting highlights
Please enjoy scrolling through some of our sporting achievements so far this year.
18.09.19
We have started our sporting year with a visit from Freddy Fit (his real name was Phil)! From Reception to Year 6, all of our children enjoyed a fun, engaging and active session with Freddy. They learnt about the positive impacts that exercise can have on our minds and bodies. Freddy worked with Year 5 and Year 6, training them up to be effective play leaders. Well done everyone.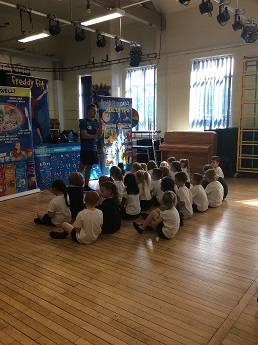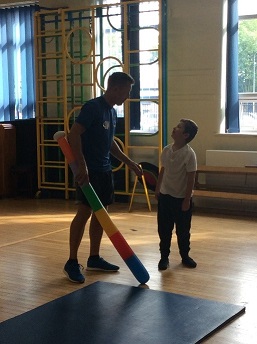 A new after school club – DISCO DODGEBALL WITH DJ DANNY!
This half term DJ Danny will be joining us to host a fantastic after school cub every Thursday. Get your glow sticks ready – it's time for Disco Dodgeball!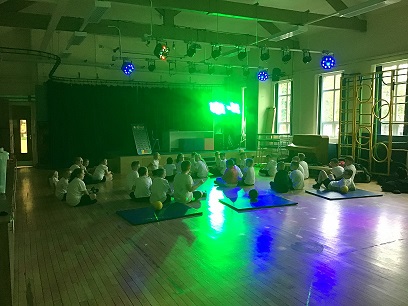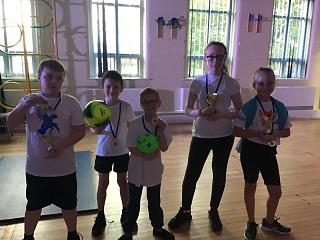 03.10.19
Well done to our Year 5 children who represented our school in the LLG Hockey tournament at Leigh East.
06.11.19
Congratulations to our Year 5 and Year 6 children who participated in the Wigan School Games Cross Country today. It was freezing cold and a long run through the woods but you all did fantastically!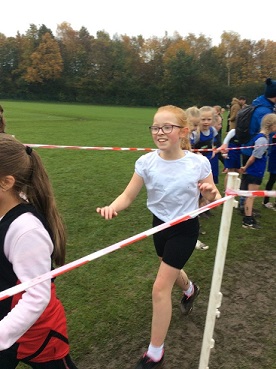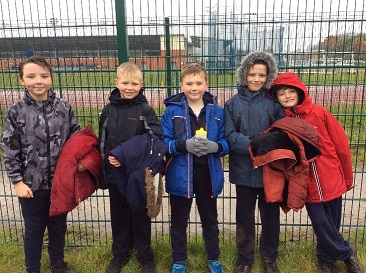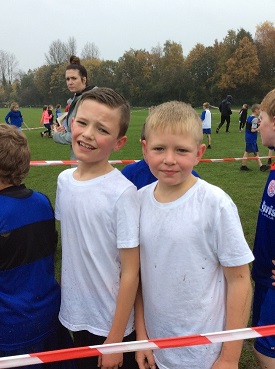 15.11.19
Today the whole of Westleigh joined in with Joe Wicks' live workout for Children in Need. Well done everyone, we raised £161!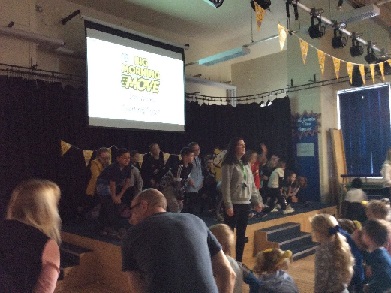 18.12.19
Some very lucky Year 5 and Year 6 children enjoyed a night at The Theatre of Dreams! They watched Manchester United beat Colchester United 3-0! What an amazing experience!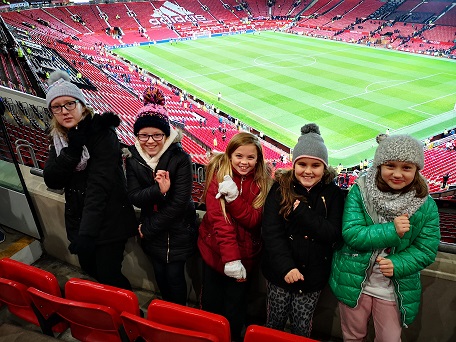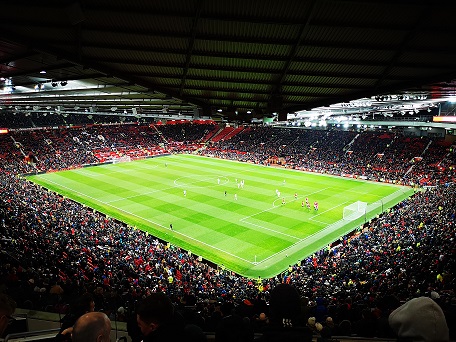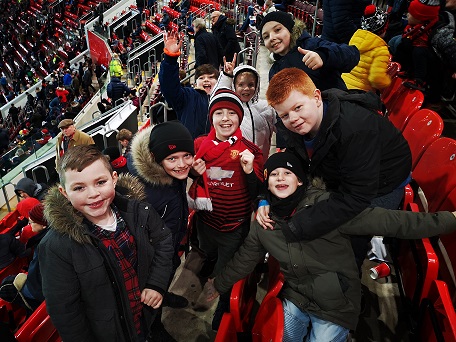 30.01.20
Well done to our Year 5 and Year 6 children who competed in the LLG Basketball competition at Golborne High School.
06.02.20
Today Westleigh Methodist participated in the LLG's Highland Games. From welly tossing to a good old tug of war, we had a brilliant afternoon!